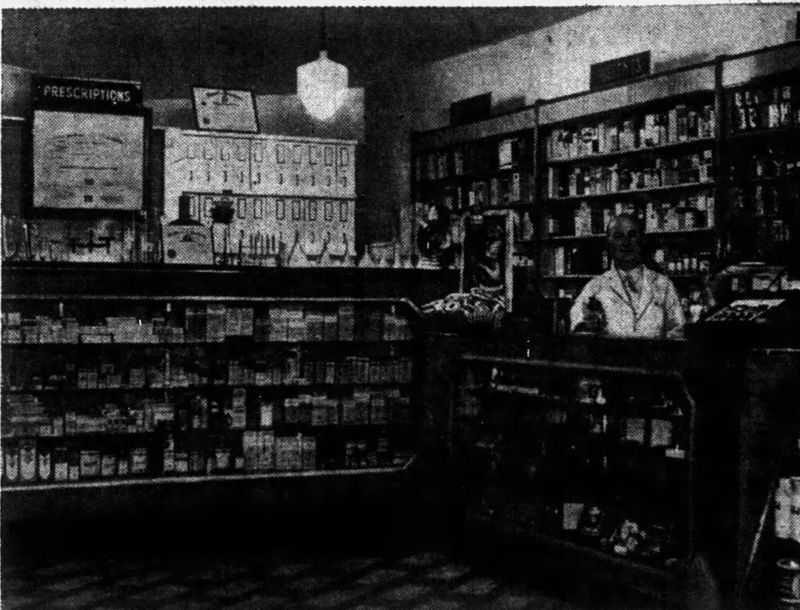 Henry Bellitz, RPh - October 15th, 1937
Over 90 Years of Serving the Community
Bell Pharmacy was established in January 19th, 1931, at the corner of Haddon & Kaighn Avenue in the historic Parkside neighborhood of Camden, NJ. We are proud to be Camden's oldest family-owned and operated neighborhood pharmacy.
Bell Pharmacy remains committed to the "old fashioned" practice model of personal service provided by pharmacist-owners. As the field of health care in general and pharmacy in particular continues to evolve, we've expanded our service-based model to accommodate new dynamics. While maintaining our core mission as a traditional neighborhood pharmacy, we've expanded our practice to encompass many new and often underserved areas. These include specialty pharmacy, HIV-certified disease state management, PrEP counseling, comprehensive specialized services for the LGBTQ community, Narcan dispensing/opioid addiction services, no cost COVID-19 vaccination and testing services, as well as mobile immunization clinics.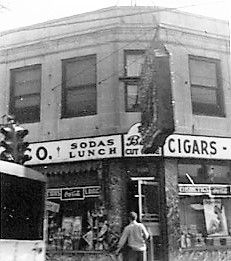 Bell Drug Company, 1935
We are a certified 340-B pharmacy and offer comprehensive solutions for home healthcare providers and adult day care centers. Bell Pharmacy also partners with drug manufacturers in limited distribution agreements; we serve as regional distribution partner for several national pharmacy "hub" services. We are licensed to ship to most states. Bell Pharmacy provides a unique, "one-provider" solution to serving all our patients' healthcare needs.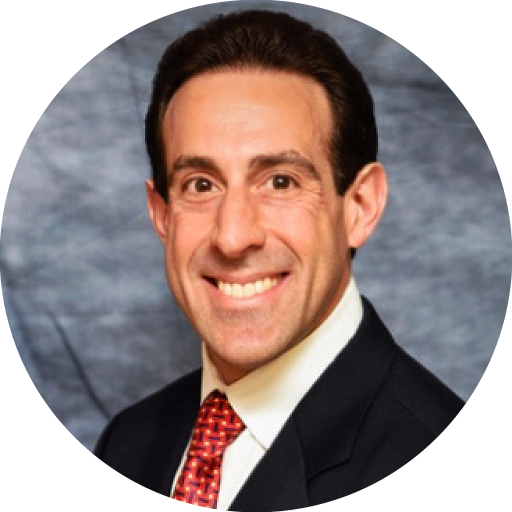 Anthony V. Minniti, RPh
Vice President, Director of Business Development
Pharmacist in Charge
NJDOH Certified PrEP Counselor