AmSTAR Medical Transportation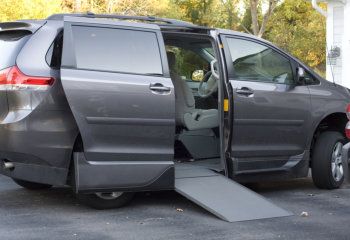 All your medical transportation needs.
Do you have a scheduled medical exam, dentist appointment, dialysis appointment, rehabilitation session, or some other doctor's appointment? If you don't have access to a private vehicle or if you can no longer drive and there's no one available to drive you to your destination, you can rely on Amstar Medical Transportation to help you.
We offer AmStar Medical Transportation for your convenience. We have accessible, professionally-driven vehicles intended to transport you to and from your medical appointments. We also provide all levels of transportation (ambulance, wheelchair, and sedan) with door-through-door service. With our assistance, you can get to your destination – safely and on time.
For service arrangements, book online here.